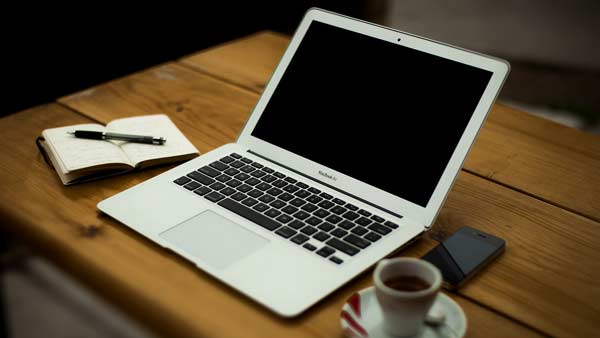 HISTORY
Sudamar was created in 1992 in order to fulfill a necessity of quality assurance services adapted to the frozen shrimp importer's requirements, both in United Stated and European market.
Nowadays we are the leader company in all Latin America regarding frozen sea and aquatic products quality control. Sudamar stands out for working closely together with both Latin American aquatic exporter and fishing business sectors. Our company also labors alongside processor plants quality control team, aiming to meet importer's demands. 
Sudamar staff is well known among various Latin American exporting companies, in which has performed quality control and process supervision services, as well shipment control activities, HACCP inspections, publications, capability, etc. 
SUDAMAR main activity consists in sea and aquatic culture products quality assurance. Our company certifies following the product during all process stages of its creation. This represents a warranty to the importer that the delivered product is always according to his needs.
MISSION
Our mission is to satisfy both explicit and implicit customer's needs in the quality assurance services field of sea and aquatic culture products.
VISION
To wide offered services to our customers and to increase our client account.
POLITICS
Deliver to our customers personalized quality assurance services of sea and aquatic culture products, designed to satisfy their explicit and implicit needs, with the commitment of improving it through a qualified team in constant formation and evaluation.
SUDMAR'S PERSONAL ETHICS CODE
Our main goal is to keep the ethic integrity of our staff. Because of that politic, Sudamar is always requiring from its staff:
a. Respect for national and international norms that rule our activities;
b. Respect for the current laws of the country in which the work is being made;
c. It is strictly forbidden to receive any kind of gifts, incentives or stimulation that could in any way interfere with our staff's impartiality judgment, from the processors our interested others;
d. Respect for the norms that rule in the product's processing plant for our customers;
e. Display at all time an accordingly behavior with international accepted conduct rules and always respect religious norms of the country in which the service is being developed;
f. Lack on material and personal interests that in any way could get in shock with our staff's impartiality.
SUDAMAR QUALITY SYSTEM
Sudamar is a company which has designed its services according client's requirements and necessities and in compatibility with the ISO 9000 rules. Such services were institutionalized though standard operational procedures.
Additionally, Sudamar provides investigation and HACCP training services, which has developed an array of investigation and verification. All procedures, manuals, formats and in general all documentation has been developed according ISO 9000's requirements and rules. Our staff is in continuous training process and committed in improving our quality system.